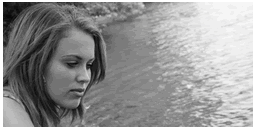 Depression (Melancholia) affects the rich, poor, young, old, uneducated, educated, single or married persons. No one is exempt from being depressed sometime in their life. The symptoms of depression can be observed affecting a person's mood, behavior and cognition. It can be caused by many things such as physiological illnesses, loss, stress, hormonal deficiencies, faulty thinking and sinful living. Solomon wrote in Proverbs 14:18, that "A man's spirit sustains him in sickness, but a crushed spirit who bear?" Depression is not a term that can be found in the Bible, however, in Psalms 68, 69, and 102 we find songs of gloom and despair yet David expresses hope as well. In Psalm 43, David describes both despair and rejoicing. The Bible's emphasis is not on the gloom of our earthly circumstances but rather the hope and joy associated with the knowledge and assurance that there is abundant life found in a saving relationship with the Lord Jesus Christ. ​​​​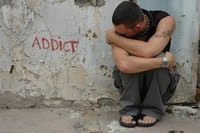 The ​​CWCM alcohol and drug abuse program includes as its foundation, but is not limited to, a comprehensive review of your old patterns of living, a study of new patterns of living, a study on how sin deceives and hardens one's heart (commonly referred to as addiction), and a comprehensive study on your identity in Christ as described in the scriptures. The goal of CWCM is not years of recovery which leads to bondage but rather freedom in Christ.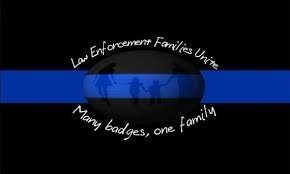 Welcome! It's the policy of CWCM to make pastoral counseling services available to all law enforcement guards, officers, agents and their families. We understand the trials and temptations that accompany our unique occupation. The long hours, travel and dangerous situations we work on can take a heavy toll on the body and our family relationships. Have you been in or exposed to a critical incident? Are you having a difficult time coping? We are here to come along side and help, don't do it alone.
"No one is confronted with more situations that demoralize and create emotional, mental and spiritual burdens than today's law enforcement officer. These burdens also affect the officer's family and other members of his or her department. Law enforcement agencies need...specialized guidance, counseling and assistance..." - International Conference of Police Chaplains

Understanding ones temperament is helpful in counseling/discipling individuals. Temperament falls under the biblical category of creational tendencies. It is the original hardware a person is born with as it relates to intellect, will and emotions. Everyone is different so it is useful to understand the temperament of the counselee as well as how that relates to the temperament of the counselor. Temperament Analysis is only a tool and not the foundation of CWCM counseling. The assessement tool used is the Arno Profile System (APS) developed by the National Christian Counselors Association (NCCA). The APS is based on the FIRO-B. For more information click on
NCCA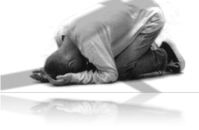 As Christians we are told in the Bible to flee from sexual sins. The reason for that is obvious as we look around at the many people who find themselves in the grip of sexual sin. CWCM​ has a comprehensive program that is designed for men and woman who find themselves involved in cyber texting, chat rooms, emotional and physical affairs, pornography, internet affairs, masturbation, sexual fantasies, same sex attractions, and other forms of sexual sin. For those held in bondage there is freedom in Christ from sin.
PREPARE/ENRICH is a customized couple assessment completed online that identifies a couple's strength and growth areas. It is one of the most widely used programs for premarital counseling and premarital education. It is also used for marriage counseling, marriage enrichment, and dating couples considering engagement.
The program helps couples:

Explore strength and growth areas
Strengthen communication skills
Identify and manage major stressors
Resolve conflict using the Ten Step Model
Develop a more balanced relationship
Explore family of origin issues
Discuss financial planning and budgetingEstablish personal, couple and family goalsUnderstand and appreciate personality differences
For more information click on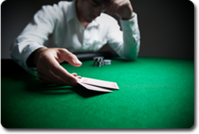 Ga​​mbling continues to be a growing problem in the United States. From office raffles, state lotteries, sport betting, and casinos lives are being destroyed by those who are involved in these activities. There is also a high incidence of alcohol abuse and depression associated in the lives of those who gamble.
The scriptures tell us in 1 Corinthians 6:15, 19-20, that our body is the temple of the Holy Spirit and that we who are saved are not our own. We have been purchased through the blood of the Lord Jesus Christ. Consequently, our bodies, indeed, our lives and all we have are to be used to bring honor and glory to His name. Do you want the victory that can only come from a personal relationship with the Lord Jesus Christ?​​
Post Traumatic Stress Disorder (PTSD)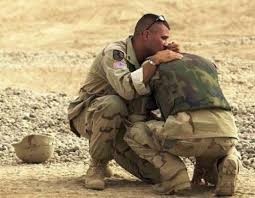 Post Traumatic Disorder is caused by individuals who have been exposed to a traumatic events. Have you been exposed directly to combat or a natural disaster like a hurricane? Have you witnessed a person exposed to a traumatic event such as a serious car accident or fatal house fire? Have you learned about a violent or unexpected death of a friend or family member through homicide or suicide? Have you been exposed to repeated averse details of a traumatic event such as collecting human remains after a terrorist attack or crime scene? Have you been exposed to repeated averse details of traumatic events through electronic media like the television, movies or photographs as part of your job? Consequently, have you been diagnosed with PTSD? Don't do it alone, lets talk.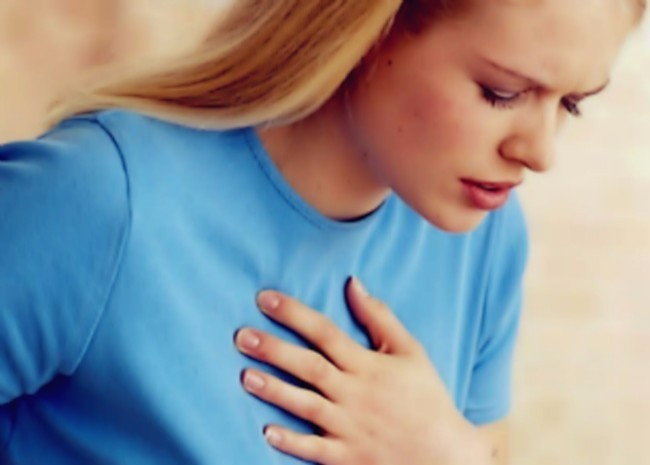 Have you ever had a panic attack? Panic attacks have clear physical (heart palpitations, sweating, trembling, chest pains, short of breath), neurological (dizziness, unreality, numbness) and cognitive (fear of stroke, fear of heart attack, fear of going crazy, fear of losing control) symptoms. Did you know that people who have anxiety disorders can also have panic attacks? Having a panic attack however, does not necessarily mean a person has a Panic Disorder. Do your panic attacks come from out of the blue or are they situationally bound? Have you been diagnosed with Panic Disorder?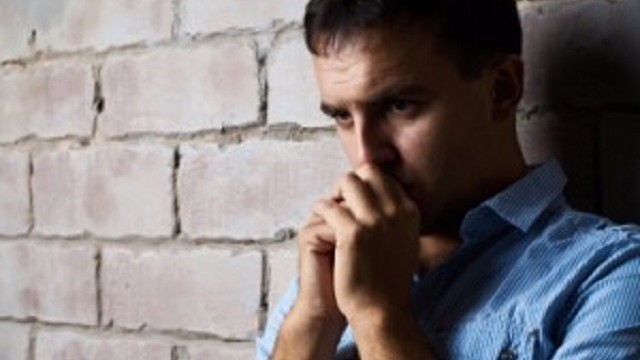 The Bible talks about anxiety in Philippians 4;6-7, "Be anxious for nothing, but in everything by prayer and supplication with thanksgiving let your requests be made known to God. And the peace of God that surpasses all understanding will guard your hearts and minds in Christ Jesus." Jesus told the disciples who were on a boat during a storm, "It is I! Do not be afraid!" Someone once said, Christians are to be "anxious in nothing, prayerful in everything and thankful for anything." The type of worry being spoken of in Philippians 4:6-7 and John 6:20, speaks to the issue of believers not worrying about their needs such as protection, clothing, housing, food, etc. However, there are some believers who live with excessive worry, panic attacks, uncontrollable fear of public situations, fear of things, fear of being alone, etc. They recognize that the Lord loves them, as they pray and supplicate with thanksgiving, yet they still suffer from excessive worry. Have you been diagnosed with Generalized Anxiety, Social Anxiety, Specific Phobia, Obsessive Compulsive Disorder, PTSD? Don't suffer alone, let us come alongside.
Attention Deficit Hyperactivity Disorder (ADHD)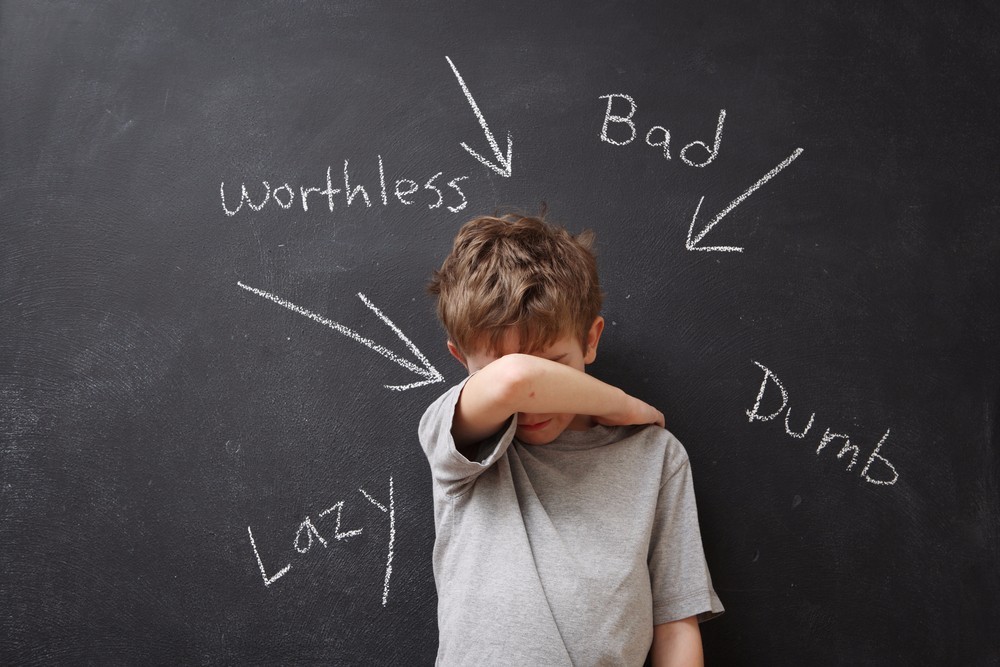 Some have said that this so-called disorder is not real. Some argue that it is due to poor parenting, lack of boundaries, spiritual issue, poor teaching, etc. There is no question that there are children who misbehave and the aforementioned things exacerbate their behavior. However, parents need to have God's discernment in recognizing a kid's rotten crummy attitude (RCA) versus ADHD which appears to be a neurological problem that is inherited however, doctors are not certain of this. Is your child characterized by inattention and distractibility? Is your child characterized by hyperactivity and overarrousal? Is your child characterized by impulsivity? Does your child not learn from consequences? Has your child been diagnosed with ADHD? God is gracious and loving, stand by your child and be an advocate for them.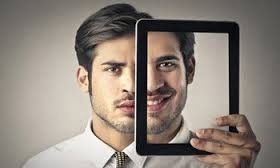 Have you been diagnosed with Bi-polar Disorder? Did you know that up to 60% of patients are misdiagnosed or poorly treated? If not treated Bi-polar Disorder can lead to suicide attempts, anxiety, significant job and interpersonal problems, and drug and alcohol abuse. Especially for believers there is a stigma with being labeled Bi-Polar. At CWCM we say that someone suffers from Bi-Polar Disorder instead of saying "they are Bi-Polar." The identity of a Christian is in Christ! We understand it is difficult to ask for help but that is the first step. Allow us to come alongside and provide compassionate biblical support during those times of mania and depression.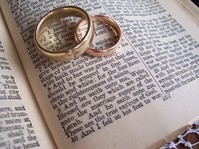 The ​​purpose of pre-marital and marriage counseling is to teach and assist couples in applying what the Bible has to say to their marriages. God instituted and designed marriage to be between a man and a woman. The Bible teaches that marriage is a "Covenant of Companionship" that centers on true intimacy and companionship. The marriage relationship is ultimately a picture of the relationship between Christ and the church.
For those couples seeking to get engaged or for those already engaged counseling is provided to teach what the Bible has to say about the new covenant you are going to enter into. CWCM​'s Premarital and Marital counseling program is designed to teach the couple what the scriptures say about God's design for marriage by discussing companionship, the husband's and wife's role, conflict resolution, communication, anger, financial management, spiritual beliefs, children and parenting, family and friends, and physical intimacy.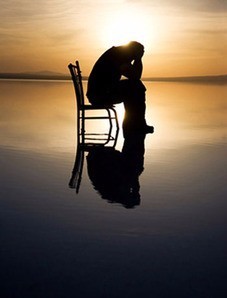 Over the years I have encountered pastors and ministers in need of accountability and counseling. Pastors and ministers are not immune from the same personal and family issues that affect their congregations. Exhaustion, loneliness, bitterness, and temptation are real issues in the pastorship. Where can a pastor go for help when they are dealing with habitual sins like worry, fear, lust, bitterness towards their spouse, and pornography? We are told in 1 Corinthians 10:13, "no temptation has overtaken you except such as is common to man,; but God is faithful, who will not allow you to be tempted beyond what you are able, but with the temptation will also make the way of escape, that you may be able to bear it."​​